Burner BIO-insert WBN | Hitze
Built-in Hitze Burner:
It does not require electrical power supply and connection to the chimney.
It consists of an overlay made of sheet metal and a container for biofuel. The overlay must be placed in the fireplace on the grid, and the container in the hole in the baking tray.
CATEGORIES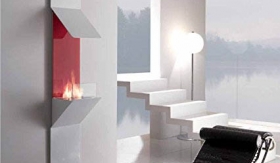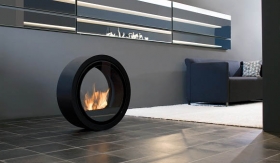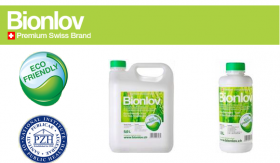 @2022 WILL ALL RIGHTS RESERVED | POWERED & DESIGNED BY
Asmar Pro